Paying homage to transcendent women: RBG | And her love of wine
RBG and Her Love of Wine 
 What a woman and what a life. Her workouts were the thing of marvel. If you ever seen her workout episode with Stephen Colbert - it is a must. 
Her Iconic Status. The Notorious Dissenter 
Empowering the disenfranchised and those that needed and deserved equality. 
A few famous ones for the records: 
Hodges, 2015: same sex marriage rights;
Ledbetter, 2007: equal pay for women doing exactly the same work as a male. Wow - what a concept? 
Whole Women's Health, 2016: women's reproductive rights. Women get to do what they want with their bodies and health? 
The Iconic Doze Off - The Reasons why? 
 Got to get that beauty rest right? When you are working and workout out around the clock, you got to catch in some rest when you can. 
Even if it is the State of the Union - well, of course. There is a reason that it is a common law jurisdiction. 
But what were the reasons? Like a Reasons for Judgment, honesty is and was the best policy. 
What happened back in 2015...here is what was said:
Justice Ruth Bader Ginsburg admitted Thursday night to not being "100 percent sober" when she dozed off at last month's State of the Union address.
She said she had vowed to stick to sparkling water at the Supreme Court justices' dinner before the speech, but couldn't resist the "very fine red wine" that Justice Anthony M. Kennedy had brought.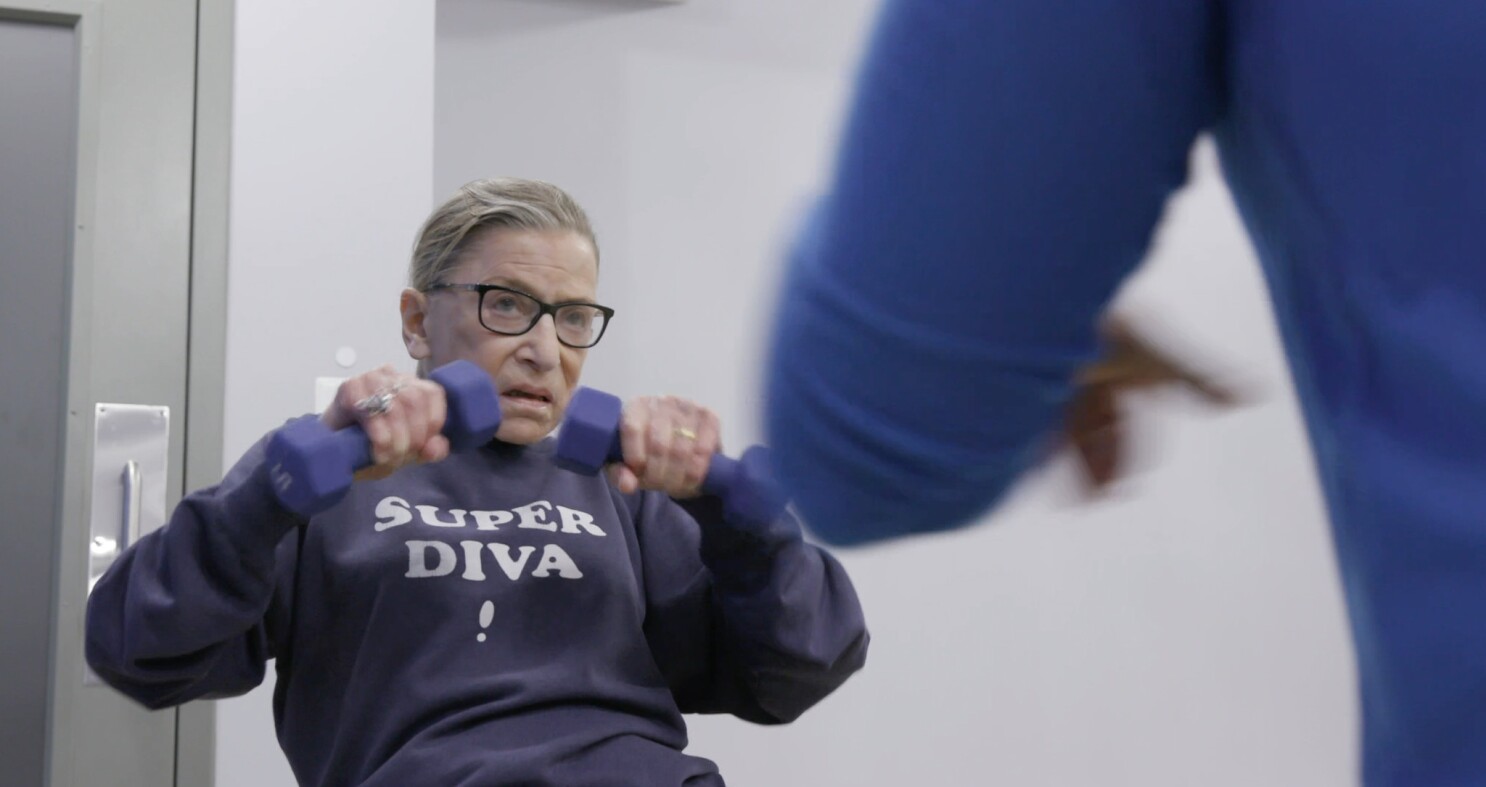 "And so I got a call when I came home from one of my granddaughters," Justice Ginsburg told the crowd at a discussion with Justice Antonin Scalia held by the Smithsonian Associates. "She said, 'Bubby, you were sleeping at the State of the Union!' "


Her Love of Wine 
 And yes, where would be without her love of wine. As noted above, she loved fine wines after a great day of working out and dissenting for those who needed it.
So have a glass of wine in her honour! 
She left the world a better place and what not to love about an independent woman who strives for what is right and loves a proper "night-cap"! 
We are certain she would love these and the powerful woman behind them!