Outdoor dining in NYC is the norm? | #inthesix to follow suit? | Suit up
CAFETO - PROFOUNDLY IMPORTANT. STAY CLOSE TO THEE CURB? 
Yes, close to the curb is getting a new cozy feel in Toronto. Even when some dips in temperature, people are still living it outdoors. Well, isn't that what Americans think Canadians are: outdoorsmen, lumberjacks, maple syrup swiggers and beavers living amongst us?
A Little More Diverse 
Yes, we like to think so. But Toronto and NYC always draw comparisons and certainly outdoor dining appears to be a way forward through the times. 
De Blasio Blazing a New Path 
Extending that lifeline. Mayor Tory of Toronto has dubbed it CafeTO and down in NYC it is called "The Open Restaurants program" which has allowed more than 10,300 restaurants citywide to offer outdoor dining by setting up tables on sidewalks, in streets and in other public spaces.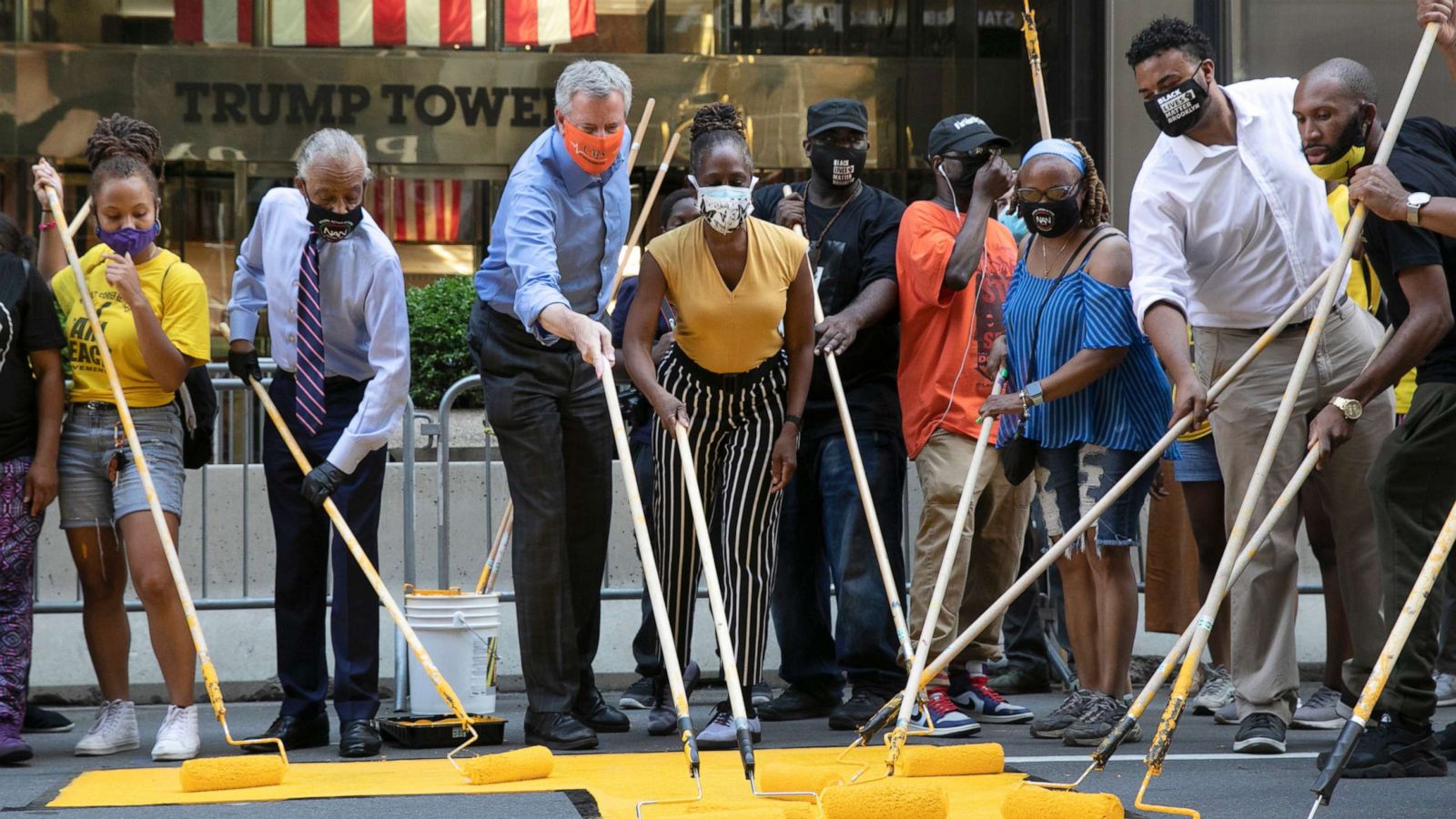 Old with the old and in with the new. 
"Open Restaurants was a big, bold experiment in supporting a vital industry and reimagining our public space — and it worked," Mr. de Blasio said. "As we begin a long-term recovery, we're proud to extend and expand this effort to keep New York City the most vibrant city in the world. It's time for a new tradition."
NYC TO RESTART INDOOR DINING 
Well, Toronto was a little quicker with that regime.
The program has allowed restaurants to generate at least some income as they struggle to pay rent and keep some workers on the payroll. Indoor dining has been banned since the city was shut down by the pandemic, but is scheduled to restart next week at limited capacity.
90 PERCENT IN NYC HAVE NOT PAID FULL RENT
Well, how could they: think how hard they had to shut down? When you got two international airports in JFK and La Guardia, there is some serious "small world after all type feel!" 
So don't feel so bad about it #inthesix - and major props to those that have battled through against all odds! 
OUTDOOR DINING SAVES JOBS - SAVES LIVES 
The outdoor dining program has saved an estimated 90,000 restaurant jobs citywide, according to city officials.
CREATIVE NEW VISION FOR PUBLIC SPACE 
Yes, listen to Fauci down there and outdoors is better than indoors particularly when you are rolling in the NYC. And the same thing we love about New Yorkers is that fast paced style can be a little bit of an issue if you are indoors. 
 So next time you are thinking of staying in and being stuck to your couch, venture out in a safe fashion and show love to those restaurants and wine bars, of course with which we have connections (humour intended as everyone needs love), and sample some food and wine outdoors. Support the backbone or at least one of the major veterbrae of our economy here in Toronto and Ontario as a whole.