Bud bursting - yes in the wine culture | Buy My Wine Online | Discount Code Inside
The buds are bursting. Some are thinking flowers and some are thinking of others types of buds. From budweiser to some that are living that "Canadian lifestyle" in the "medical marihuana industry". (Note: we are only about the wine but we respect everyone's right to get whatever prescription that helps with their health. Different strokes for different folks!). 
BUD BURSTING 
Definition - NEW SHOOTS 
What does it mean? It is when vines begin to produce their first new shoots. For the growers and the showers (not to be confused with taking a hot shower!) during the growing season.
SPRINGTIME 
Most of the time in the SPRING. 
Feeling a little down? You won't be now. And if you don't know, now you know...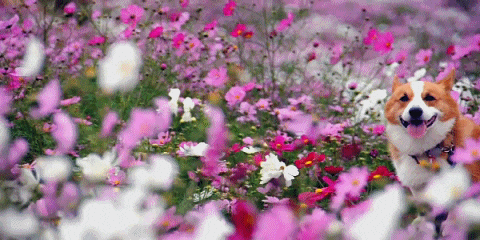 BUD BREAKING 
Just another synonym. And we are not talking about buds breaking up. Break ups are never easy but they are with wine. (Should we trademark that?) 
Confusion? 
Remember not to confuse that with harvest if you are trying to show off a little. All in good fun! 
BURST ONT THE SCENE 
Look to burst onto the wine scene with a new type of wine. 
You won't need to look like this cute cat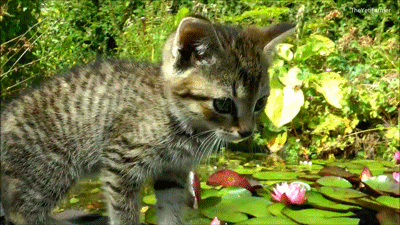 We got you covered. 15 dollars off on ALTA WINE TODAY. 
But how do I do it? 
Well you just click above on the ALTA WINE TODAY (here or there). 
Or just type in Alta15 at checkout. Hurry. Until six p.m. today!